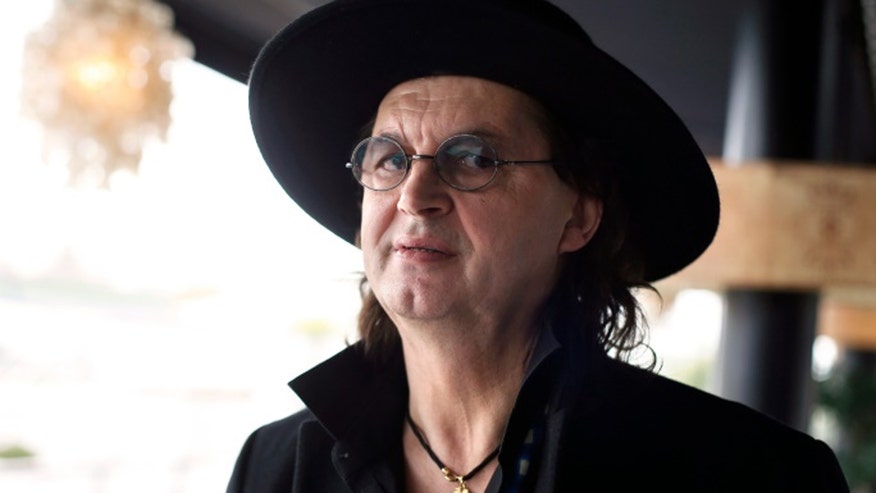 A Michelin -rated chef who recently cooked for world leaders at last month's climate change talks in Paris has been fined for damaging the environment.
Famed French chef Marc Veyrat, who's restaurant is called the La Maison des Bois (House of the Trees) in the Alps, was fined $108,000 for destroying the forest around his restaurant, the BBC reports.
A court in southeastern alpine town of Annecy found that Veyrat illegally destroyed the trees near the La Maison des Bois and ordered a large portion of protected wetlands to be dried up.
Veyrat, who has six Michelin stars to his name, was one of five chefs picked to cook for world leaders at the Paris talks.
He told the court he built a botanical garden, beehives and greenhouses at the site, as well as a educational center for children, and only had the best of intentions when building the project.
"I am not above the law. Anyone can make a mistake, even me," Veyrat apologized.