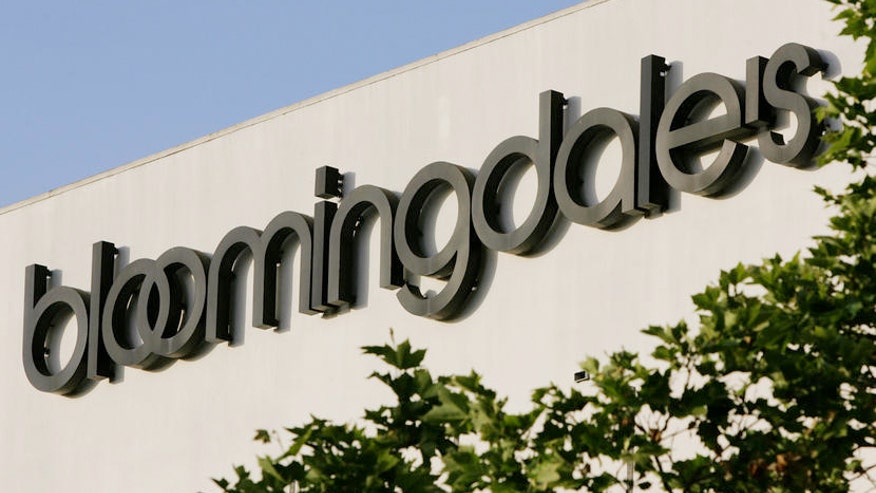 Bloomingdale's has apologized for an advertisement in its holiday catalog that seems to encourage date rape.
The ad reads "Spike your best friend's eggnog when they're not looking." The wording appears next to a woman who appears oblivious to a man gazing at her.
The Guardian reports the insinuations of date rape forced the chain to make an apology.
"In reflection of recent feedback, the copy we used in our recent catalog was inappropriate and in poor taste. Bloomingdale's sincerely apologizes for this error in judgment, " a spokesperson said in a statement to The Guardian.
Bloomingdale's also made an apology on its Twitter account.
owever, many people still took to Twitter to express their displeasure with the clothing chain.